Anonymous asked: I love how this blog has basically become one admin's pizza blog.
Pizza is metal as fuck.
Why did nobody tell me about Domino's pizza tracker thing sooner.
I JUST NOTICED THE VOLUME THINGS GO UP TO ELEVEN OH MY GOD
Anonymous asked: Motherfuckin cock sucka
this is why we cant have nice things
Anonymous messages have been enabled since we do not post much nowadays so it's unlikely we will get shit. We are still taking submissions for the day I start posting again.
xanderxiii replied to your post: Help?
You could try posting, ask first though
That's way too expensive, shipping prices to Peru are insane.
I am currently living in the US and want to buy a bullet belt but I am afraid of getting it confiscated (even from my checked luggage) when I fly back to my home country. Any ideas about this? I'll be travelling with American Airlines, if that matters.
slayingcinderella asked: Hey! We're a young, all-girls band from Cleveland! I checked out your blog and I loved it so I followed you! We have a rough demo posted on our blog but I was hoping that you could help support us by following us on Tumblr and also checking out our Twitter @slayingcinders. Also, we have an Instagram @slayingcinderella! Thanks!
hey guys i didnt get my pizza but you should follow Zodie because shes cool and does great arts
and you should check out the band From The Skies, they look really cool and have a facebook page so go check them
thank you guys for staying with me through my pizza begging youre the best also the 3 people who unfollowed this blog dont know what theyre missing out on
i promise this wont happen too often and actual metal problems will be back one day
ilovebandsandboobs replied to your post: i just realized i sound l…
I guess I live too far away to get you pizza:( but here's a virtual pizza *gives virtual pizza*
thank you anyway :')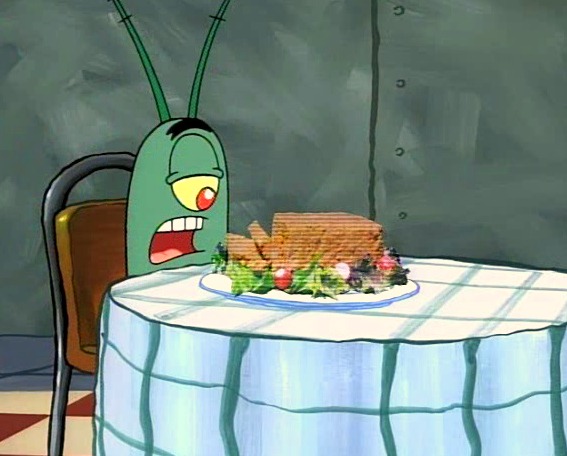 i just realized i sound like a drug addict im so sorry
(but i still want pizza)
(do you want a promo? to 11k followers? pizzaaa…. its just $10………..)
i'm overwhelmed by the sympathy you guys have shown
you have proven that lack of pizza is, indeed, a metal problem
sadly no one has offered to buy me pizza yet but im glad to know we sympathize 
(if you buy me pizza ill promo you or whatever it is the cool kids are doing these days)
lunablivion replied to your post: spookyviking replied to y…
Definitely a metal problem.
Recent studies have shown that lack of pizza is closely related to at least  24% of metalhead deaths in the last 30 years, the second largest cause of death in this demographic after stabbings.
spookyviking replied to your post: spookyviking replied to y…
I can imagine so many metalheads saying something like that. Perfect. Sorry I can't buy you a pizza, I wish you luck in your cheap-yet-tasty dinner endeavors.
thank you, i appreciate the sentiment.
pizza-less metalheads united